Big ideas begin here
The knowhow, experience, and capabilities that Mekorot has accumulated over more than 80 years of handling different water sources are priceless assets for tackling the world's water challenges. But even after so many years, our curiosity for big ideas has only grown… and it has expanded from us.
In the world of innovation that is synonymous with Mekorot, we are striving to realize the huge potential present in five main aspects of water – the resource of life: investments in startups, business collaborations, applied research, patent development, and in-house innovation.
The broad theoretical and practical platforms that we offer make us a prominent player in the local and global water industry, taking us to the next breakthrough in a range of water sectors in collaboration with startups, mature companies, investors, venture capital funds, academic institutions, and others.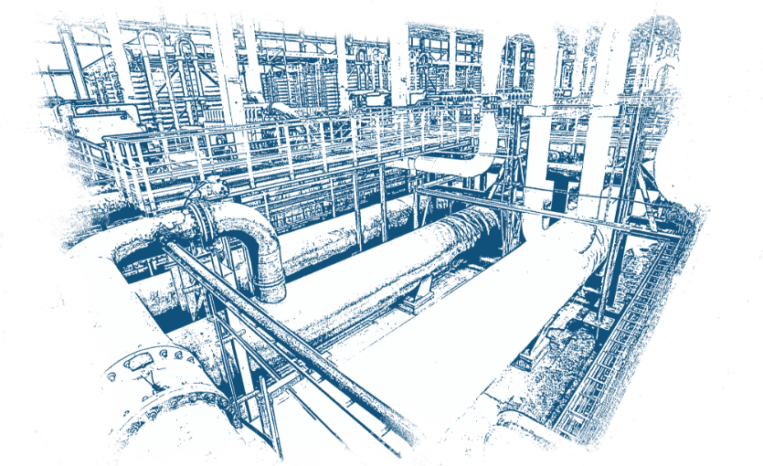 Our world of innovation offers you a vast range of opportunities
A specialized unit for advancing innovation in the water industry
Management of a technology incubator
The most advanced information management network of its kind among water companies
The advice of experts in different water disciplines
Advanced R&D centers, including an international R&D center for wastewater treatment and recycled water
Beta testing for water startups and ventures
Planning and development support and testing procurement potential
Worldwide professional and business relations
Maximum access to knowledge reserves, potential resources, and the necessary business leverage
A commitment to achieving the best business and professional results
A combination of unique intellectual property, including registered patents for the advancement of research, development, and innovation
A reputation as one of the best water companies in the world
Approved by Mekorot – support for Israeli and foreign ventures through the Water Technology Standards Mark