Wherever there is a water challenge in the world – we are there!
With the support of the Israeli government, Mekorot is making available its asset of rich knowledge, technological leadership, and proven development capabilities to offer solutions to global water challenges. We are working with governments and companies to help local water economies make exceptional achievements.
Mind the Tech conference in London: "Israel loses less than 3% of its water, it ranks fourth in the world"  Read more
What Israel, Las Vegas and other places can teach SoCal about using a lot less water. (Los Angeles Times, 8.5.22) Read more
Mekorot named as one of world's top water companies. (The Jerusalem Post, 24.5.22) Read more
Indian state, Israel to work together in water project. (The Jerusalem Post, 31.7.22) Read more
Mekorot head announces establishment of International Water Forum at UN Water Conference (The Jerusalem Post, 24.3.23) Read more
Your needs. Our solutions.
Consulting and the planning of master plans for a water economy with medium and long-term planning horizons.
Energy efficiency – reviewing processes, integration of technologies, and energy streamlining along the value chain.
Precision big data-based management – integrating advanced systems as a management-operational tool and decision-making support systems.
Desalination – consulting, design, and supervision of projects.
Wastewater –consulting, design, and support for the construction, expansion, and performance of wastewater treatment and reuse projects.
Technology – learning, integration, and installation of advanced technologies.
Hydrology and water resources management – consulting, design, supervision, and streamlining of natural resources-based water supply systems.
Cyber – consulting, design, support, and the building of a water supply safety and security envelope.
Examples of our solutions overseas
Dominican Republic- A unique agreement – the first of its kind – with Instituto Nacional de Aguas Potables y
Alcantarillados (INAPA) (National Institute of Potable Water and Sewers) of the Dominican
Republic for consulting, planning, and supporting the country's national water system.
Mekorot will advise INAPA on a comprehensive master plan that will include solutions to
meet the country's current needs and the necessary infrastructures for supporting the water
system over a 30-year planning horizon.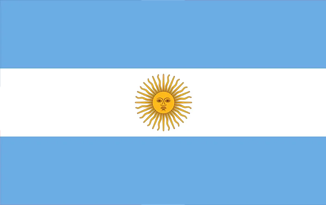 Argentina- In early 2023, Mekorot signed a series of consultancy agreements with Argentine provinces
to improve the water systems. Among other things, Mekorot will provide advice on master
plans for building and maintaining water systems, and advise regional water companies on
current plans.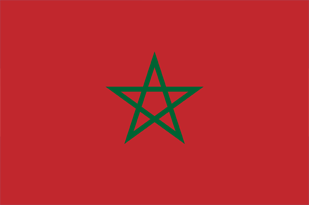 Morocco- Mekorot has signed a Memorandum of Understanding with the Kingdom of Morocco's
National Office of Electricity and Drinking Water (ONEE), under which the Mekorot and
ONEE will cooperate on seawater desalination, facility management, and the integration of
innovative technologies in Morocco, Africa, and elsewhere around the world.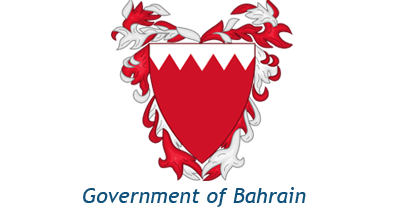 In March 2021, Mekorot, Israel's national water company,signed an agreement to develop and upgrade the water economy of the Kingdom of Bahrain. This was the first agreement of its kid for an Israeli government company, which leveraged the Abraham Accords that were signed that year. Under the agreement, signedwith the Bahrain Electricity and WaterAuthority, Mekorot will provide consulting, planning, and support services in a number of fields, including seawater and brackish water desalination, as well as water resources management and its supply to the population of the Kingdom of Bahrain.
Maharashtra State in central India – advising the government and planning of a master plan for the water economy with a 2050 planning horizon.
Punjab State in northwest India – advising the government and planning of the water economy with a 2050 planning horizon.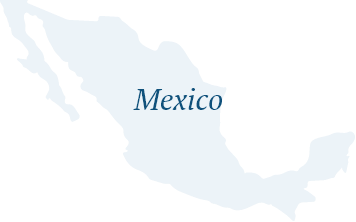 Mexico – rehabilitation, management, and design of an aquifer-based water system.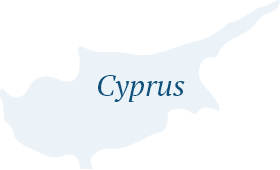 Cyprus – establishment of a water economy based on desalination, including the construction of two desalination plants and their operation for 25 years.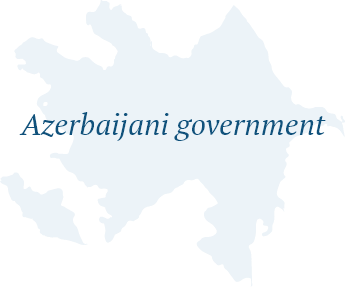 Azerbaijan – certification and upgrade of water quality laboratories and the construction of a mobile sampling network to deal with water emergencies.
Circular economy